Jozankei
Toyohira River Spring Rafting & North Safari Zoo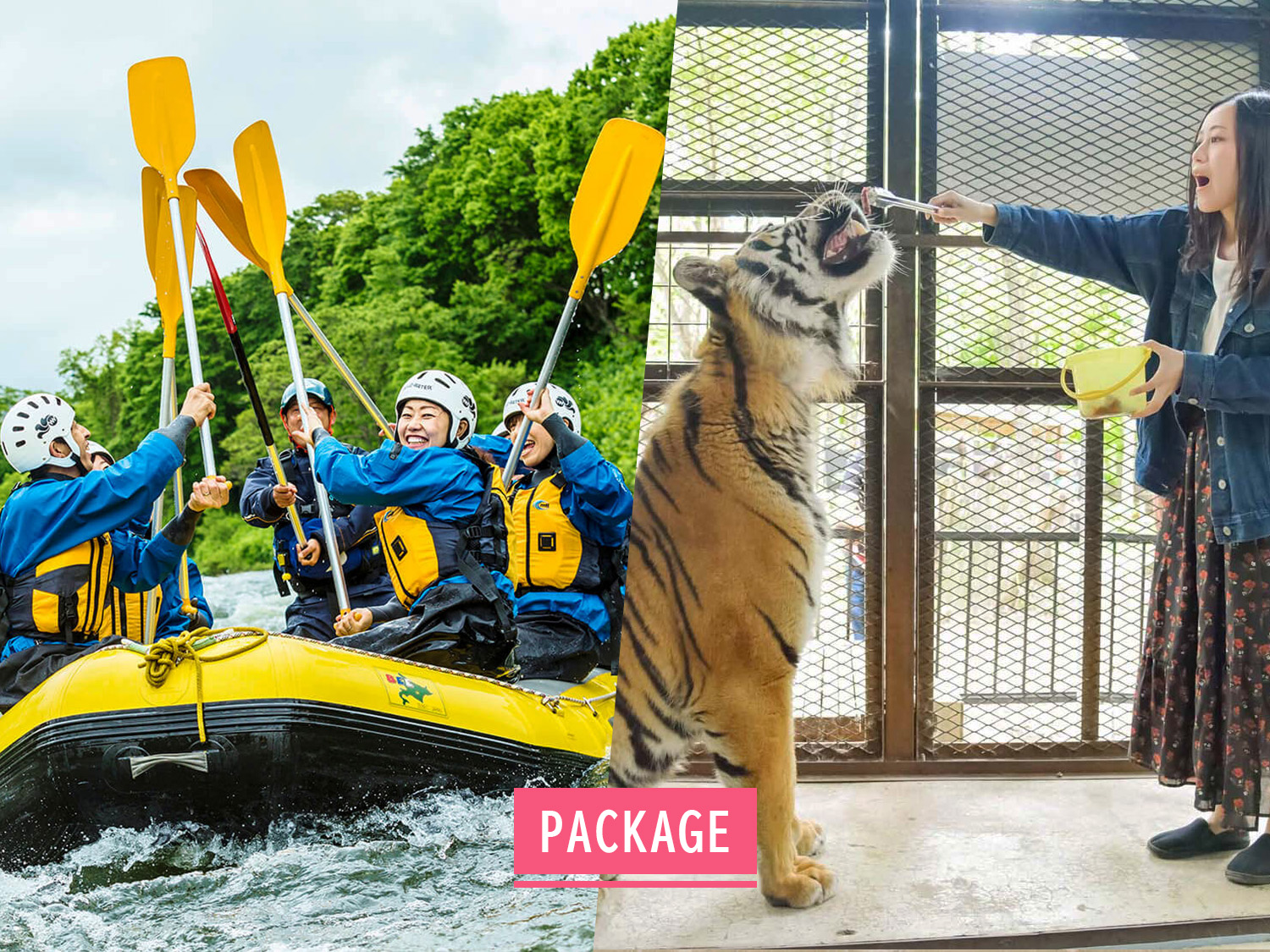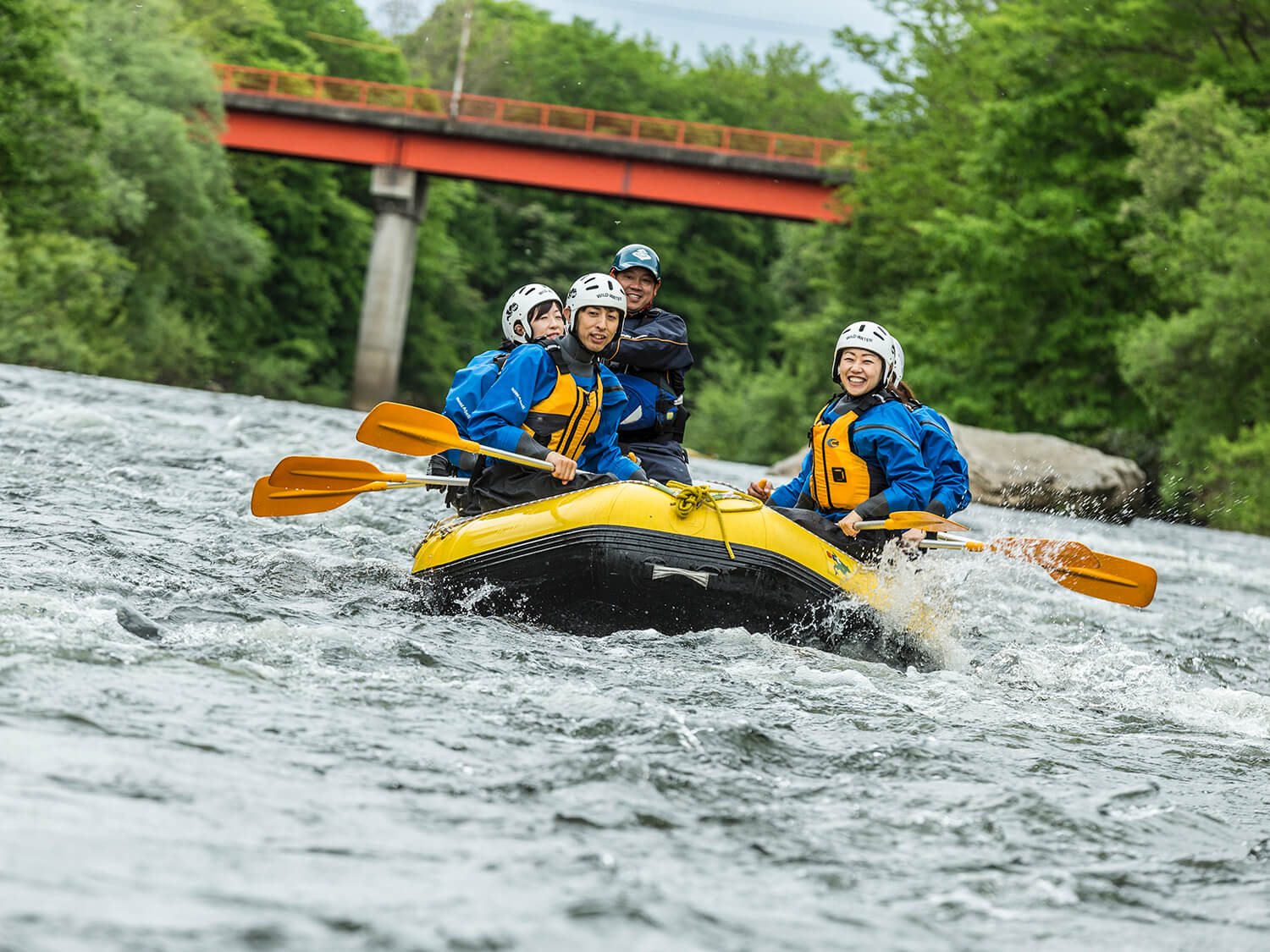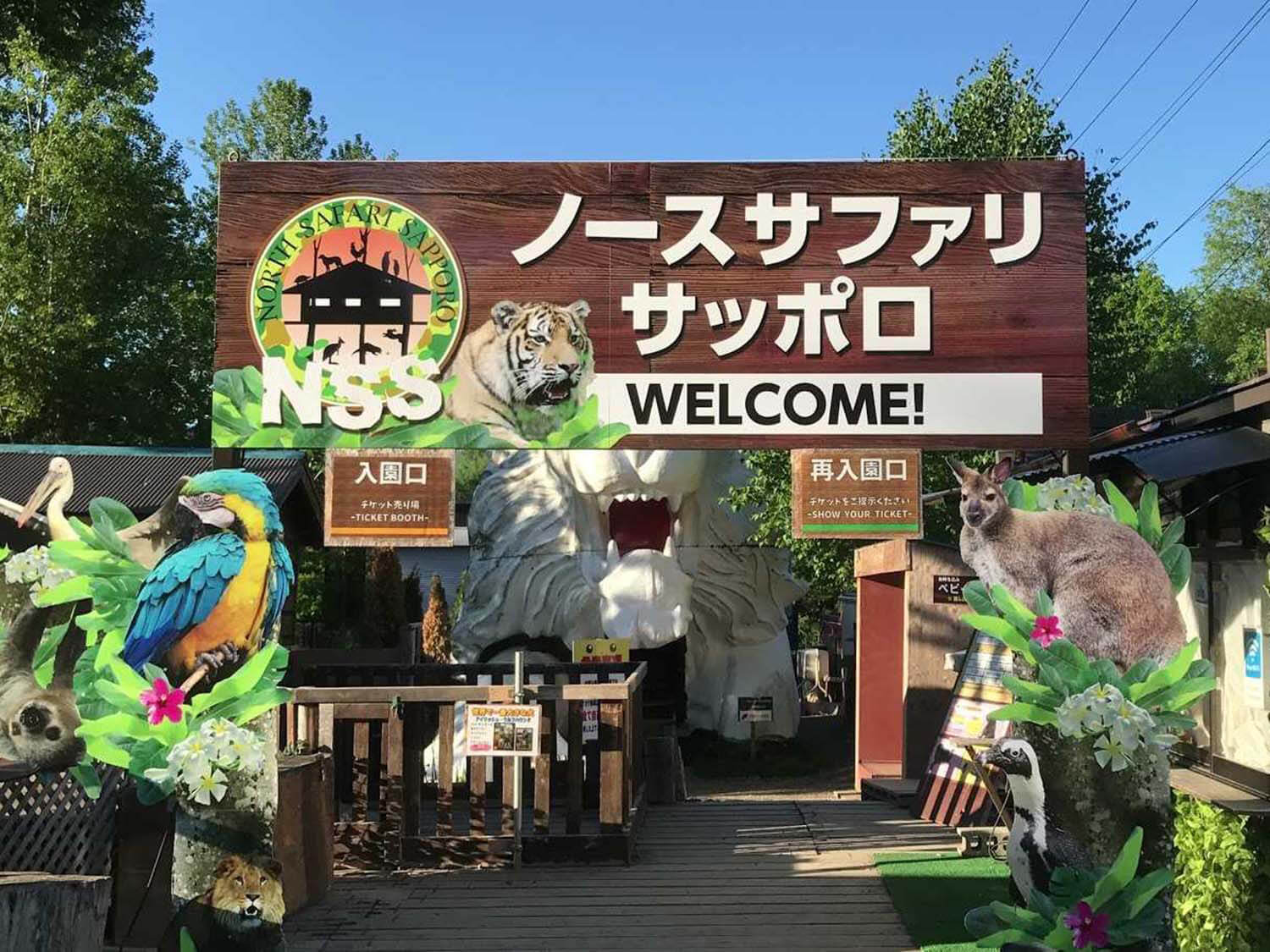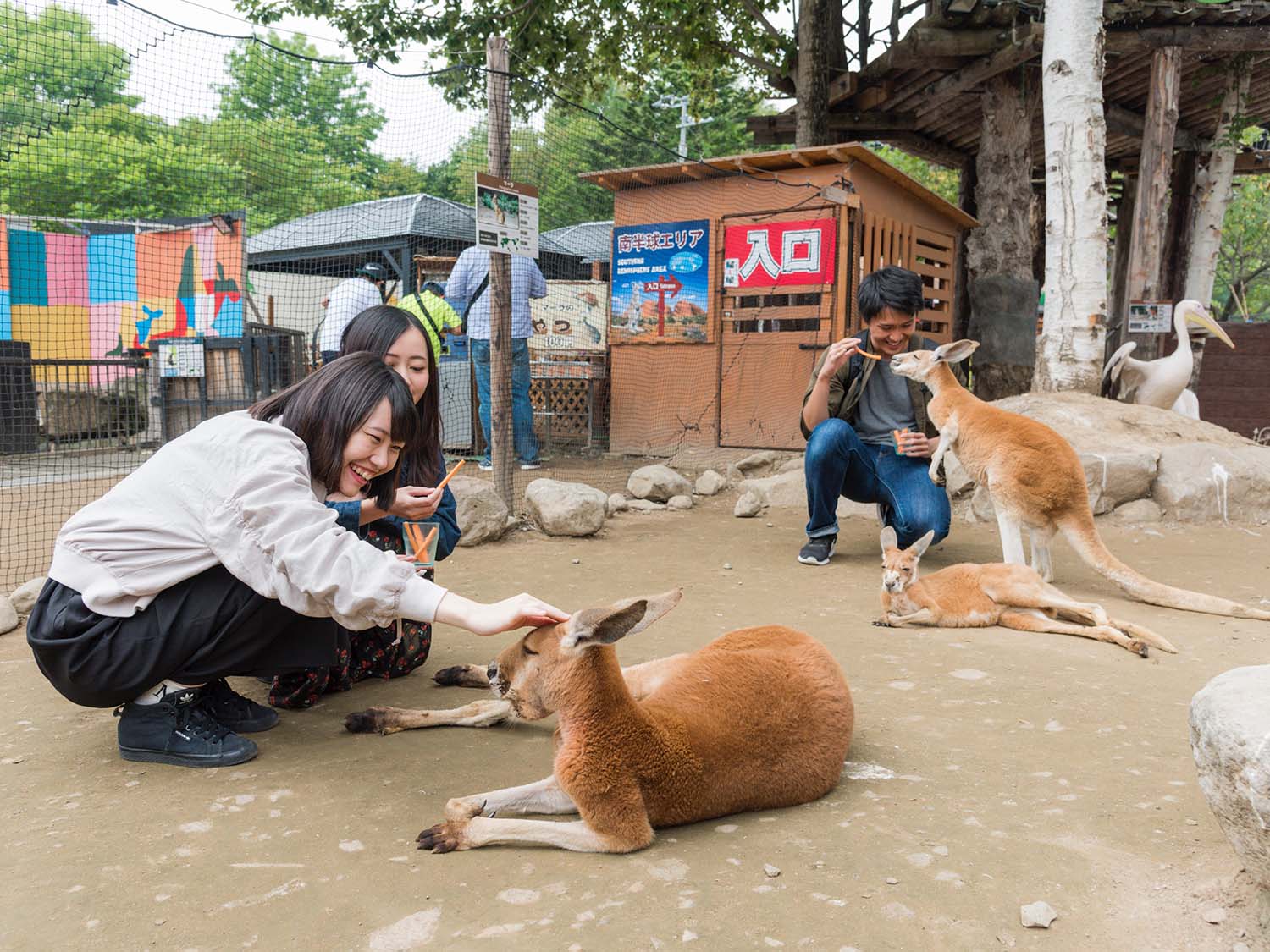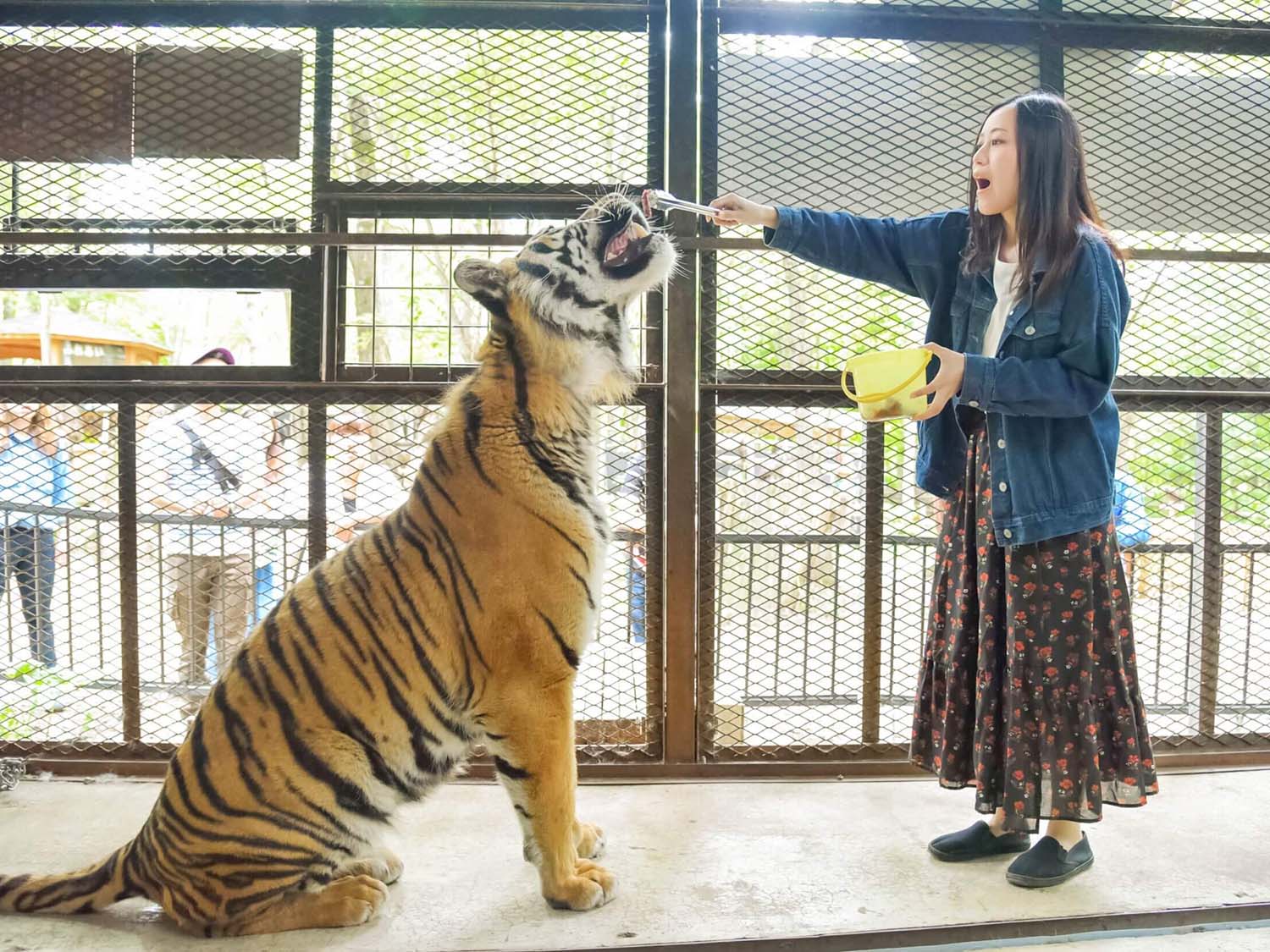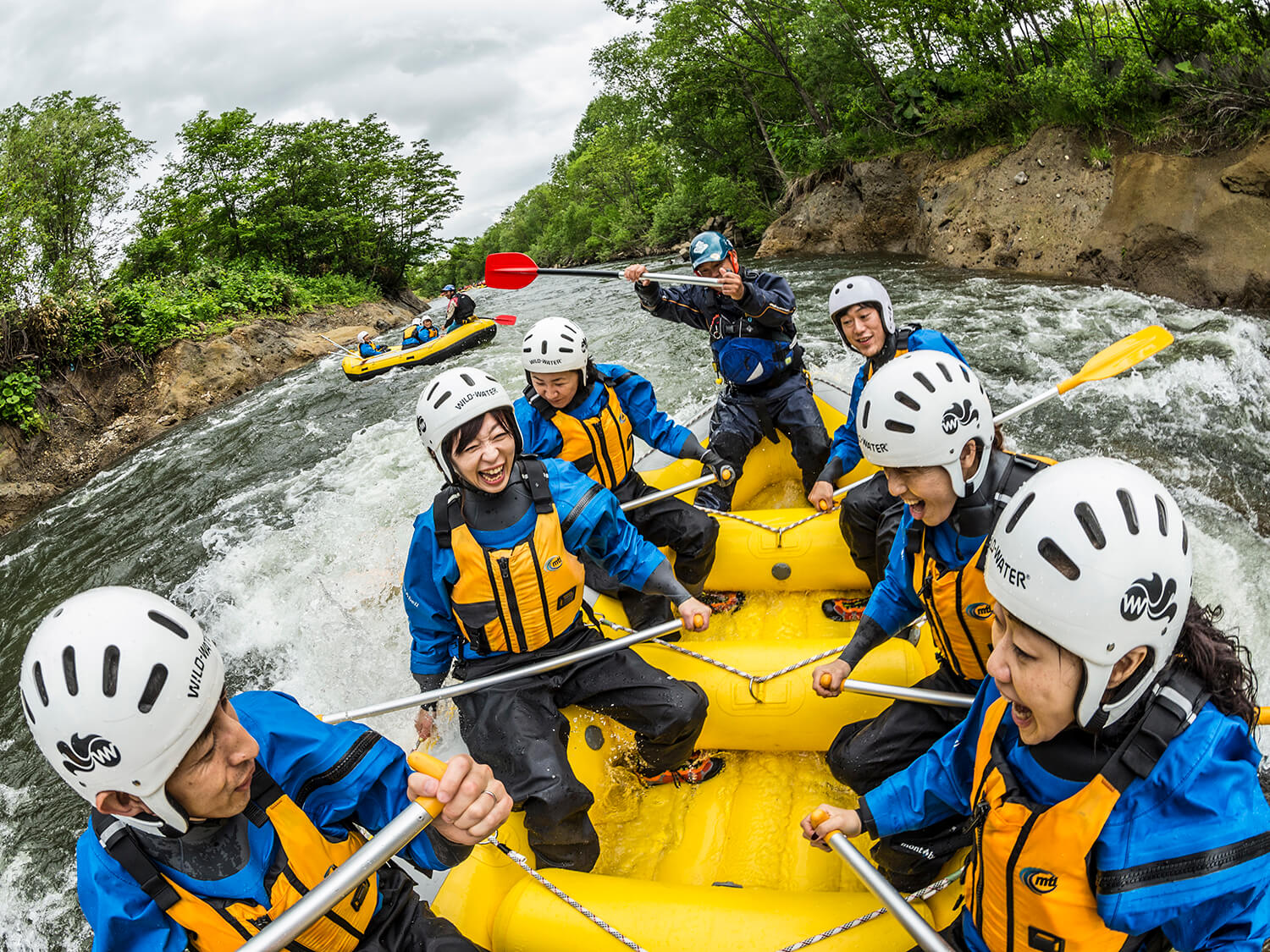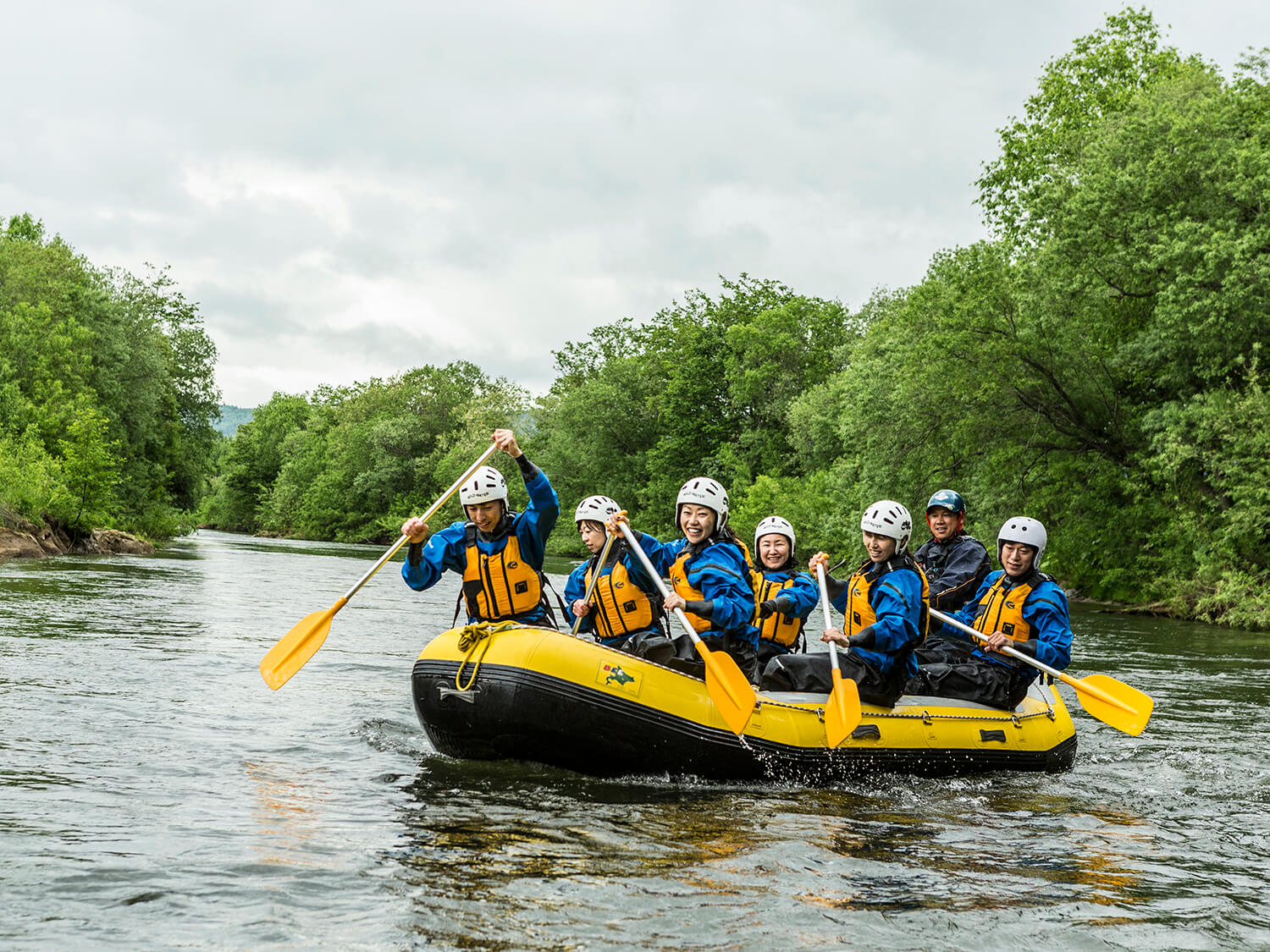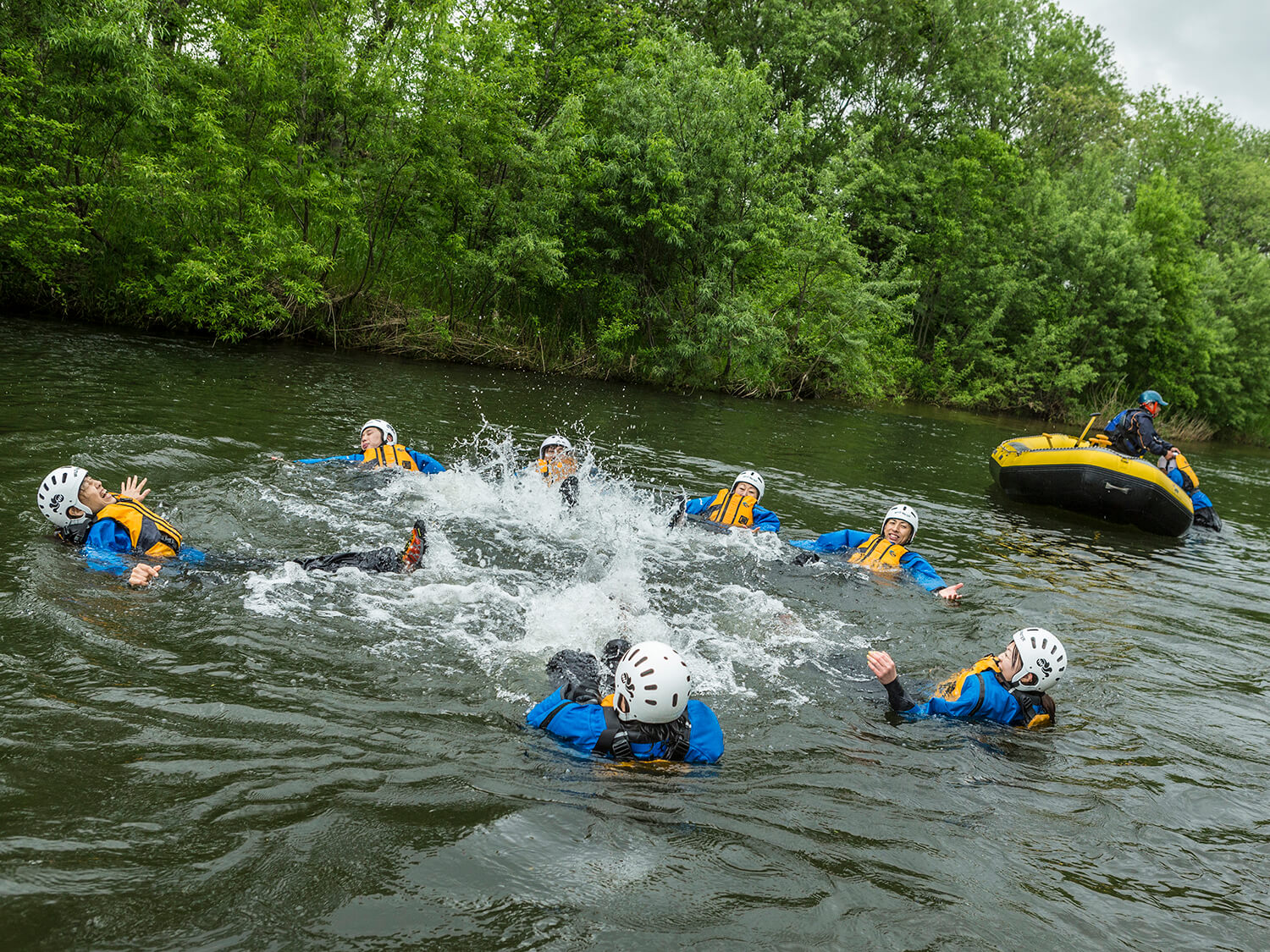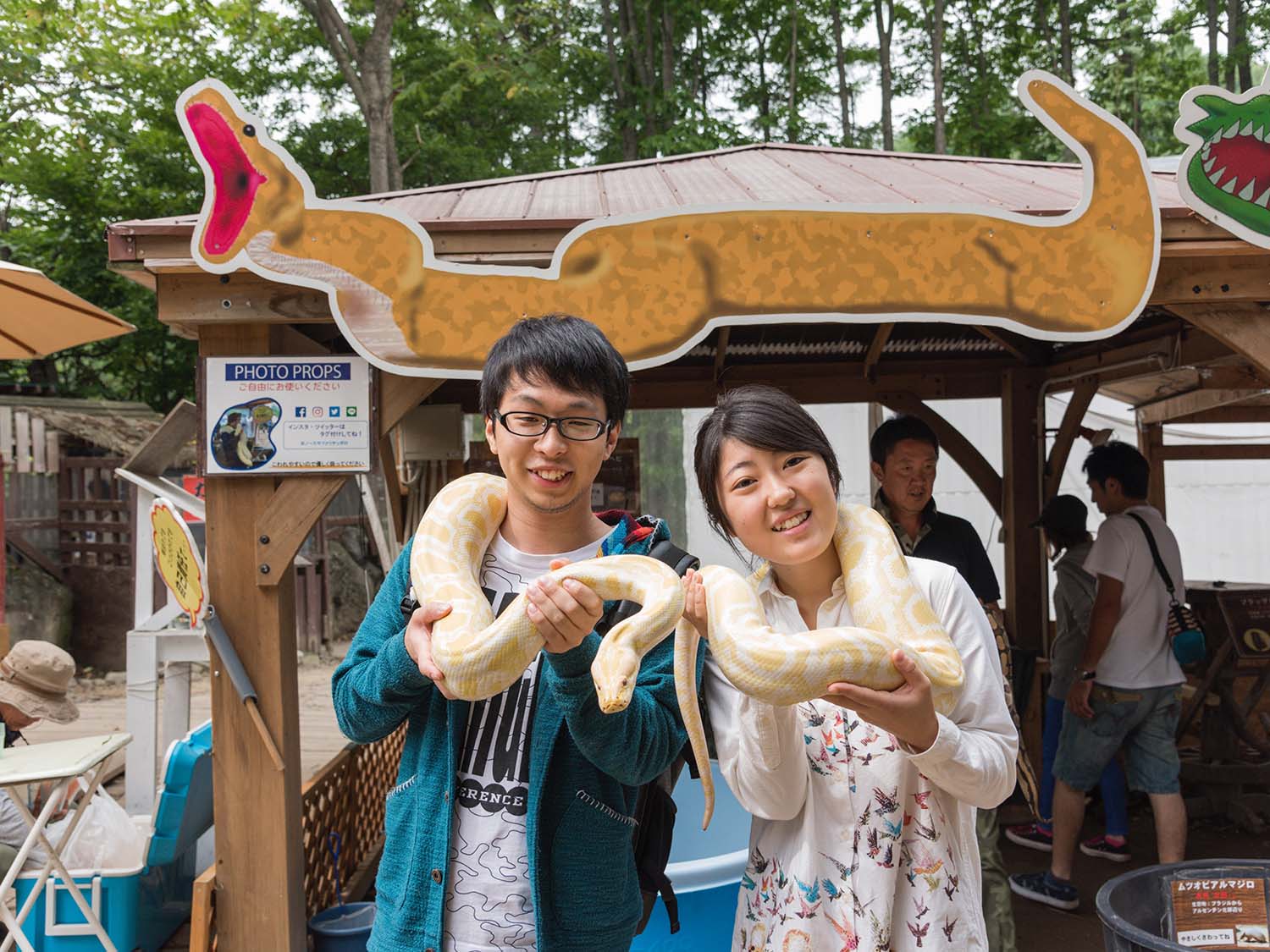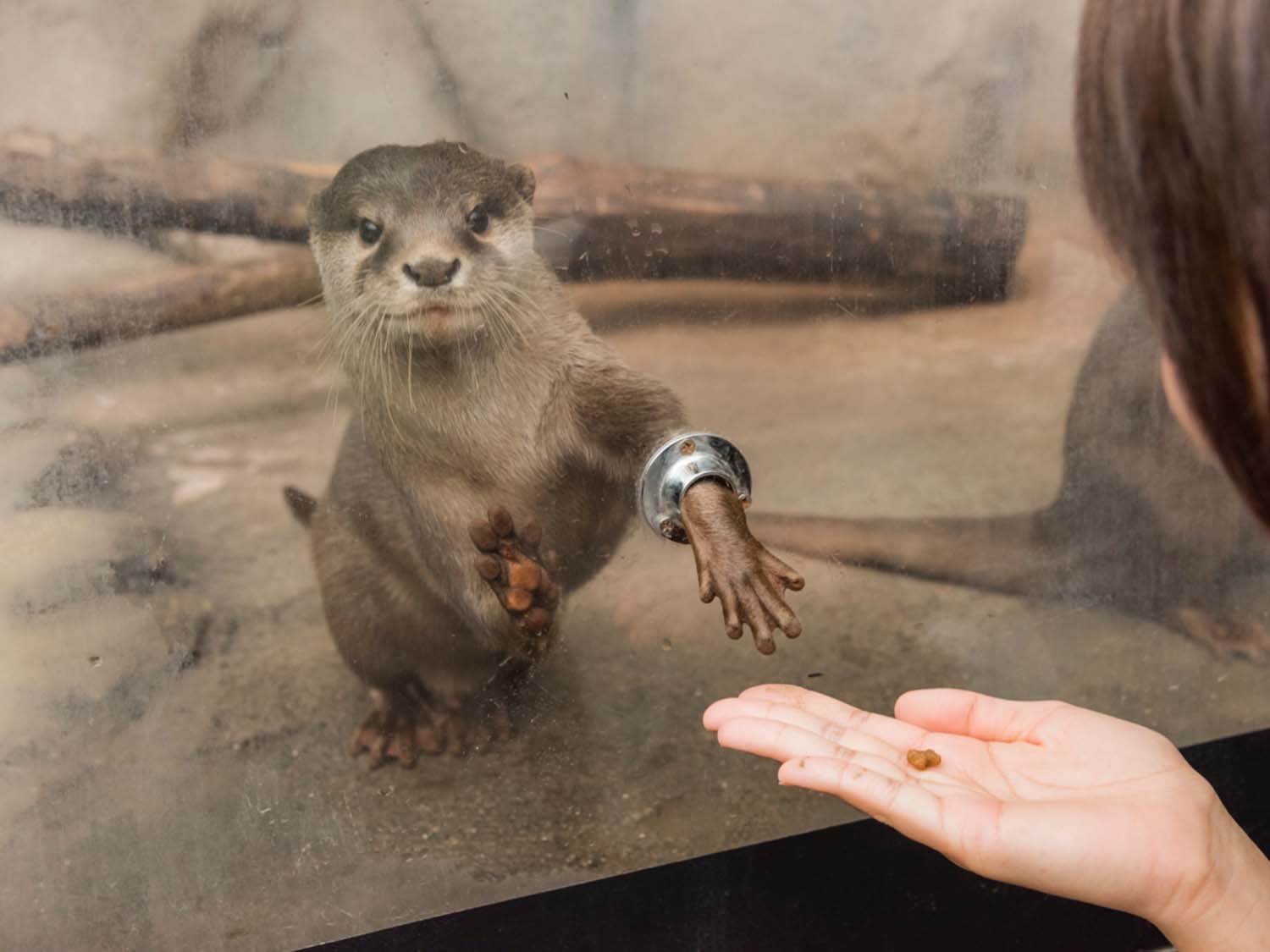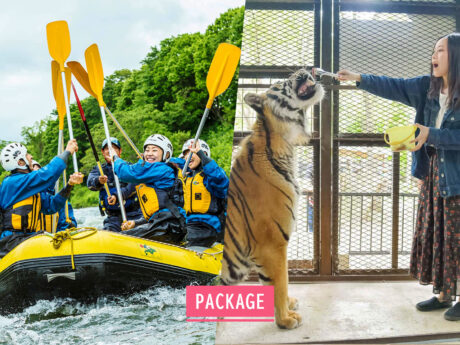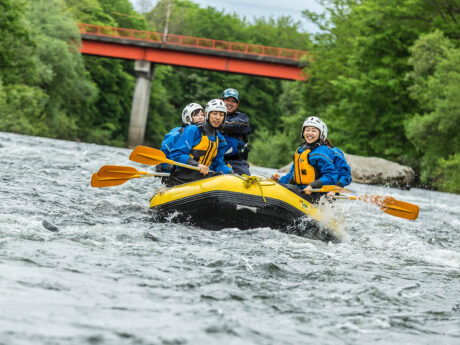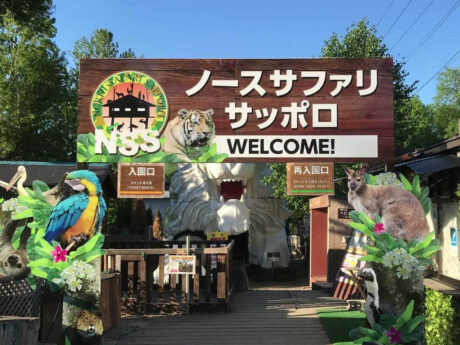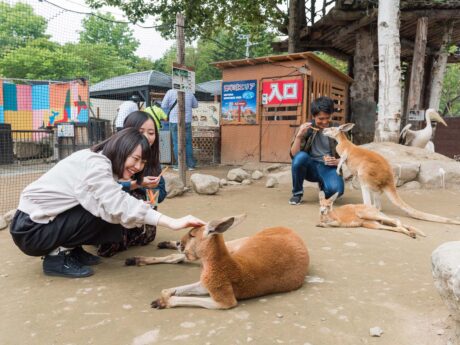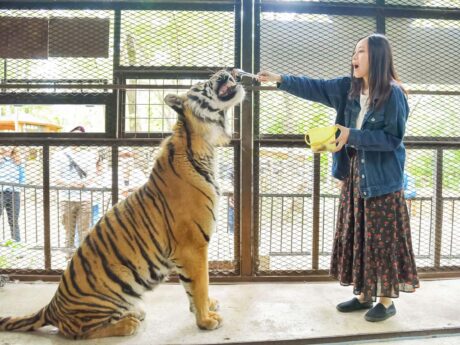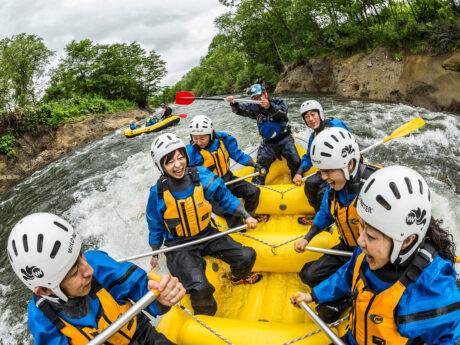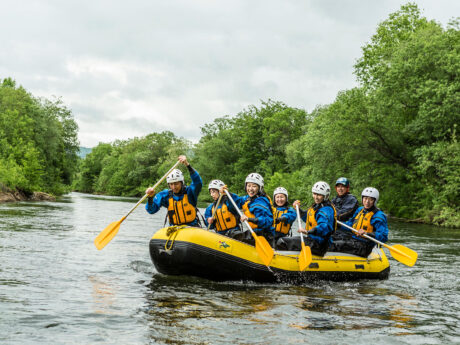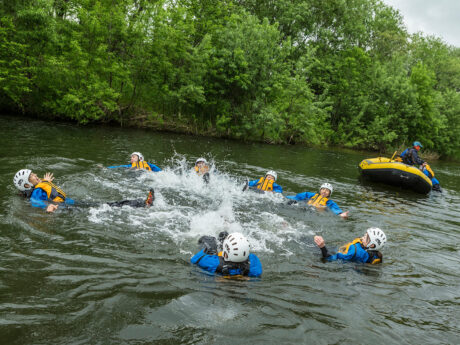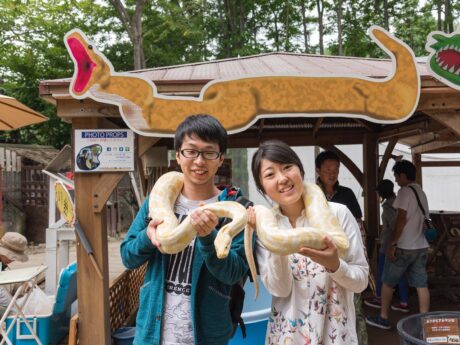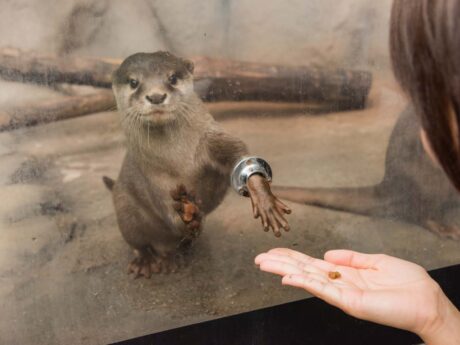 Dates of Operation
April - June
Duration
Rafting : 2 hours
Requires a minimum
3 people +
Only in the spring! Let's raft on the Toyohira River of Jozankei, where the melting snow from the mountains gives the current a boost. In Hokkaido, Niseko is famous for rafting, but there are other famous spots in Jozankei, about 50 minutes from the center of Sapporo. The surrounding nature is abundant, and rafting through the rich forest with splashing water is truly exhilarating!
This plan includes an admission ticket to the popular North Safari Zoo! And a one-day pass to KOGANEYU hot springs, so after rafting, you can relax in the hot springs and then head to North Safari!
Dates of Operation

April 28, 2023 – May 31, 2023
Starting Times

9:30 a.m.



North Safari Zoo Opening Hours
[May-June / September-November]
Weekdays/10:00 a.m.~5:00 p.m. (Last entry 4:00 p.m.)
Saturday, Sunday, Holidays/9:00 a.m.~5:00 p.m. (Last entry 4:00 p.m.)
[July – August]
9:00 a.m.~5:00 p.m. (Last entry 4:00 p.m.)

*North Safari Zoo will be available after the main activity (not before), and move to North Safari Zoo on your own.
Meeting Place

"Koganeyu Onsen Yumoto Shun-no-Oyado Matsunoyu" parking lot
Address: 24 Koganeyu, Minami-ku, SapporoGoogle Map
Shuttle Services

No Available
Course Distance

About 6km
Age Range

age 13+


*Participants under 18 y/o must be accompanied by a parent or guardian.
Price

*The above rates include consumption tax.
*Dry suit and river boot rentals, insurance, KOGANEYU one-day bathing ticket, and North Safari Zoo entrance fee is included in the above fee.
*One-day bathing(hot spring) and North Safari Zoo are only for the same day; difference is non-refundable even if you do not use the one-day bathing and North Safari Zoo.
Time Schedule

Example of a 9:30 a.m. start

9:15 a.m.

Meet at the "Matsunoyu" parking lot

9:30 a.m.

Please change into a dry suit.

9:40 a.m.

Experience Lecture *Don't worry, our guides will teach you carefully…

9:50 a.m.

Let's get going! First step is to control the paddle.

10:50 a.m.

Goal

11:10 a.m.

Return to the meeting place in the guide's car and change clothes.

11:30 a.m.

Take a one-day trip to KOGANEYU hot spring. *Please move to the next destination on your own.

13:00 p.m.

Enjoy "North Safari Sapporo" and disband.
What to Wear / Prepare

Wear comfortable clothing such as sweats, that is divided into upper and lower garments (no skirts or jeans).
Since this activity involves water, please wear clothes that you don't mind getting wet, and bring a change of clothes (including change of underwear).
Towel
For those who wear contact lenses, disposable lenses such as one day lenses are recommended.
For those who wear glasses, it is recommended that you use a strap.
Bath Set
Note

Please enter your shoe inches and clothing size (S, M, L, XL) at the time of booking.
Rafting, day-trip hot spring, North Safari Zoo (in this order).
After rafting, you will receive tickets for a day trip to the hot spring and North Safari Zoo.
You will go to North Safari Zoo by yourself (10 min. by car).
The tour may be canceled if the staff deems it dangerous due to weather or water conditions (rain or shine).
Guides will be on board the rafts.
Please remove all jewelry and watches (insurance does not cover them in case of damage or loss).
Cameras and smart phones are not allowed on the boat (insurance will not cover them in case of damage or loss).
Safety is the guide's priority, but please be aware that this is a nature experience and you are ultimately responsible for your own safety.
Persons under the influence of alcohol, pregnant, or in poor health are not allowed to participate to prevent accidents.
You will not be sharing the raft with other groups.
Groups can be accommodated (please inquire in advance).
Minors must apply with the consent of a parent or guardian.
Payment

Payment for online booking is by credit card only.
Cancellation Policy

Cancellations received 2 days prior to the booking will incur no cancellation fee.
Cancellations received 1 day prior to the booking will incur a 50% cancellation fee.
Cancellations received on the day of the tour will incur a full 100% cancellation fee.

*No cancellation fee will be charged if the tour is cancelled due to bad weather conditions.
*Please contact us as soon as possible in case of cancellation. This is because our staff is preparing on site.
Please read our Privacy Policy before making a reservation.
If you agree with the details, please check the checkbox and proceed to the reservation screen.
*Minors making reservations must do so with the consent of a parent or guardian.
BOOK
(10 a.m. - 5 p.m.)