Chitose
Bibi River Canoe [Full Course] & Wagyu Bibi Meal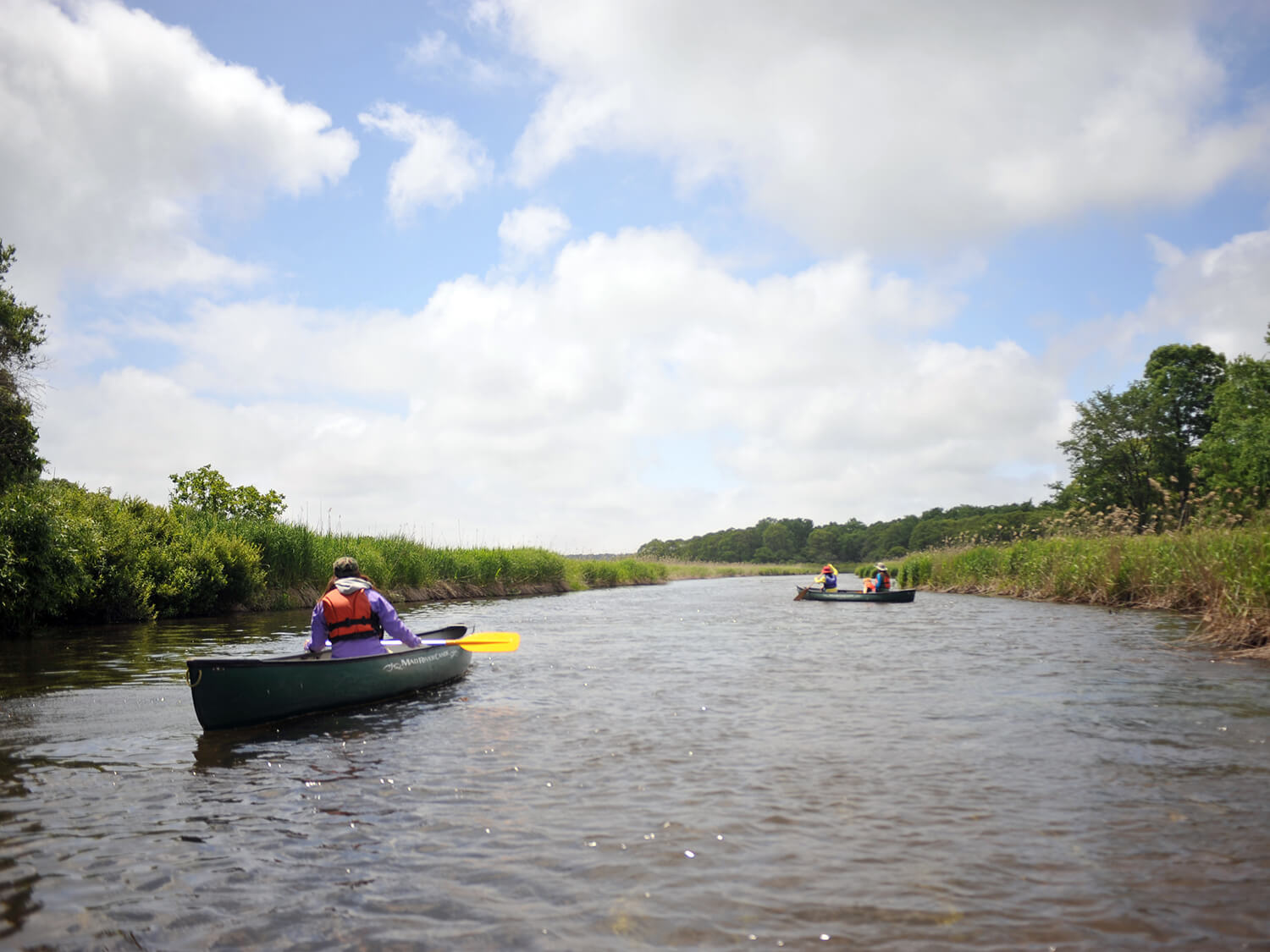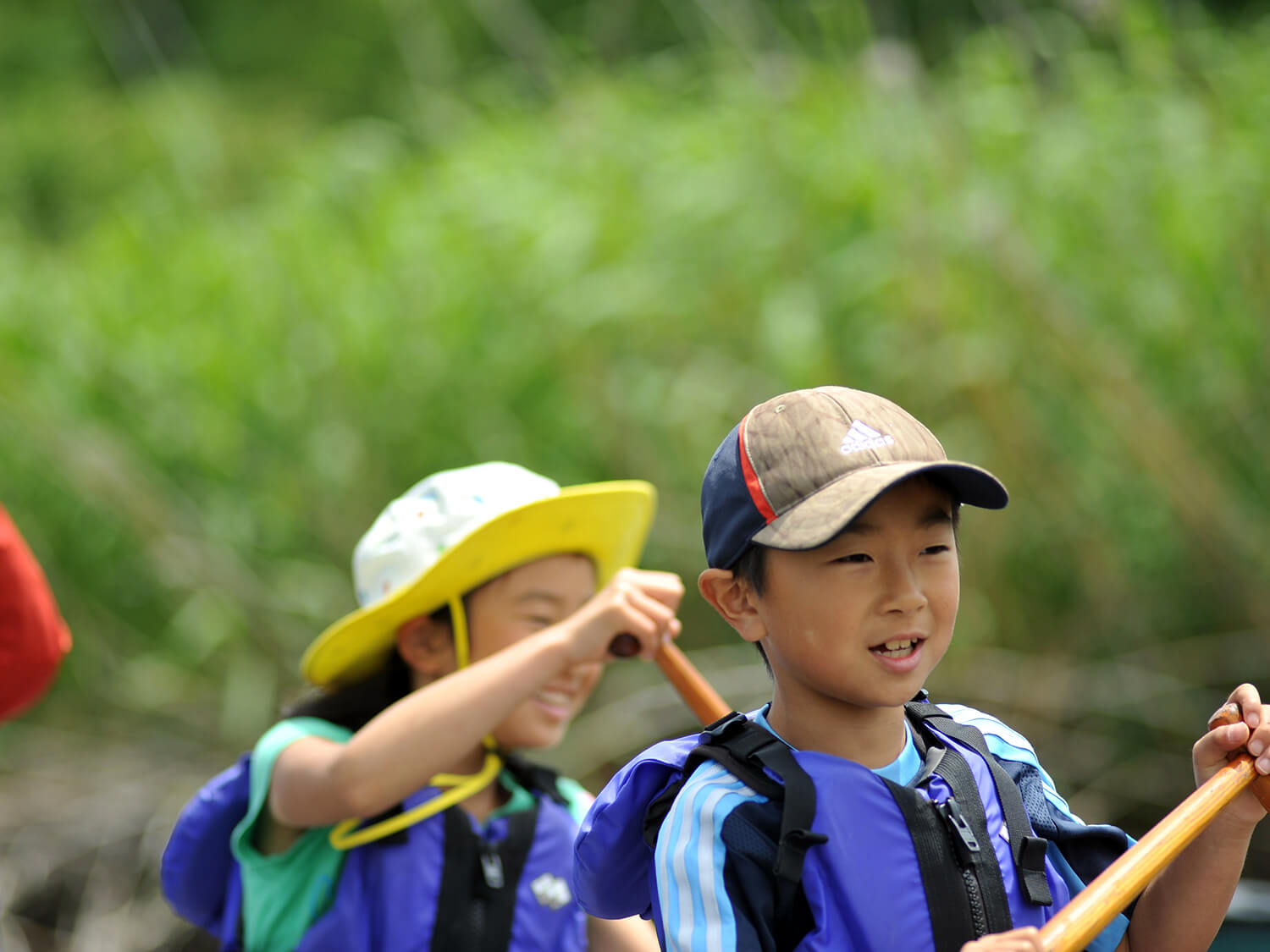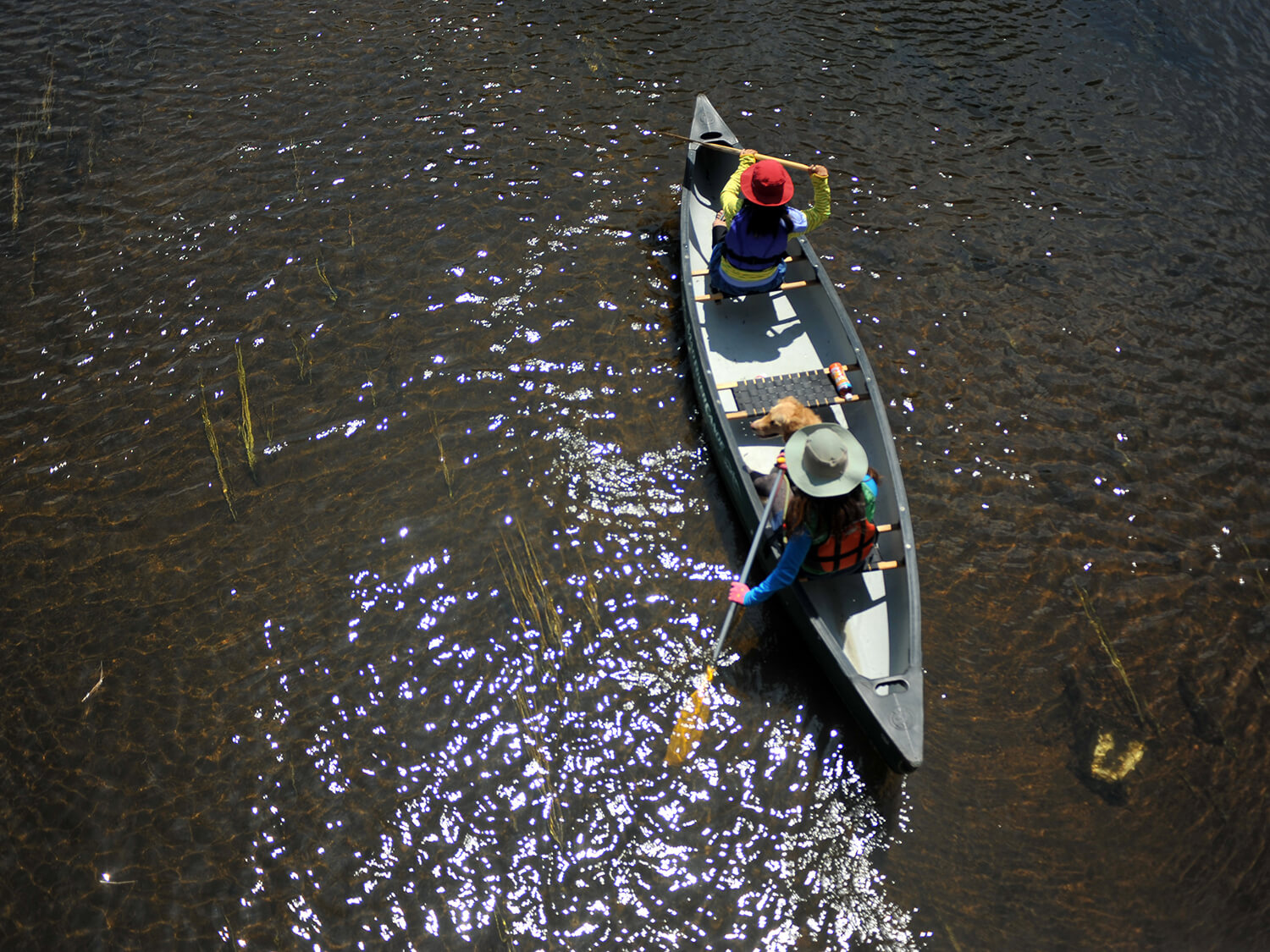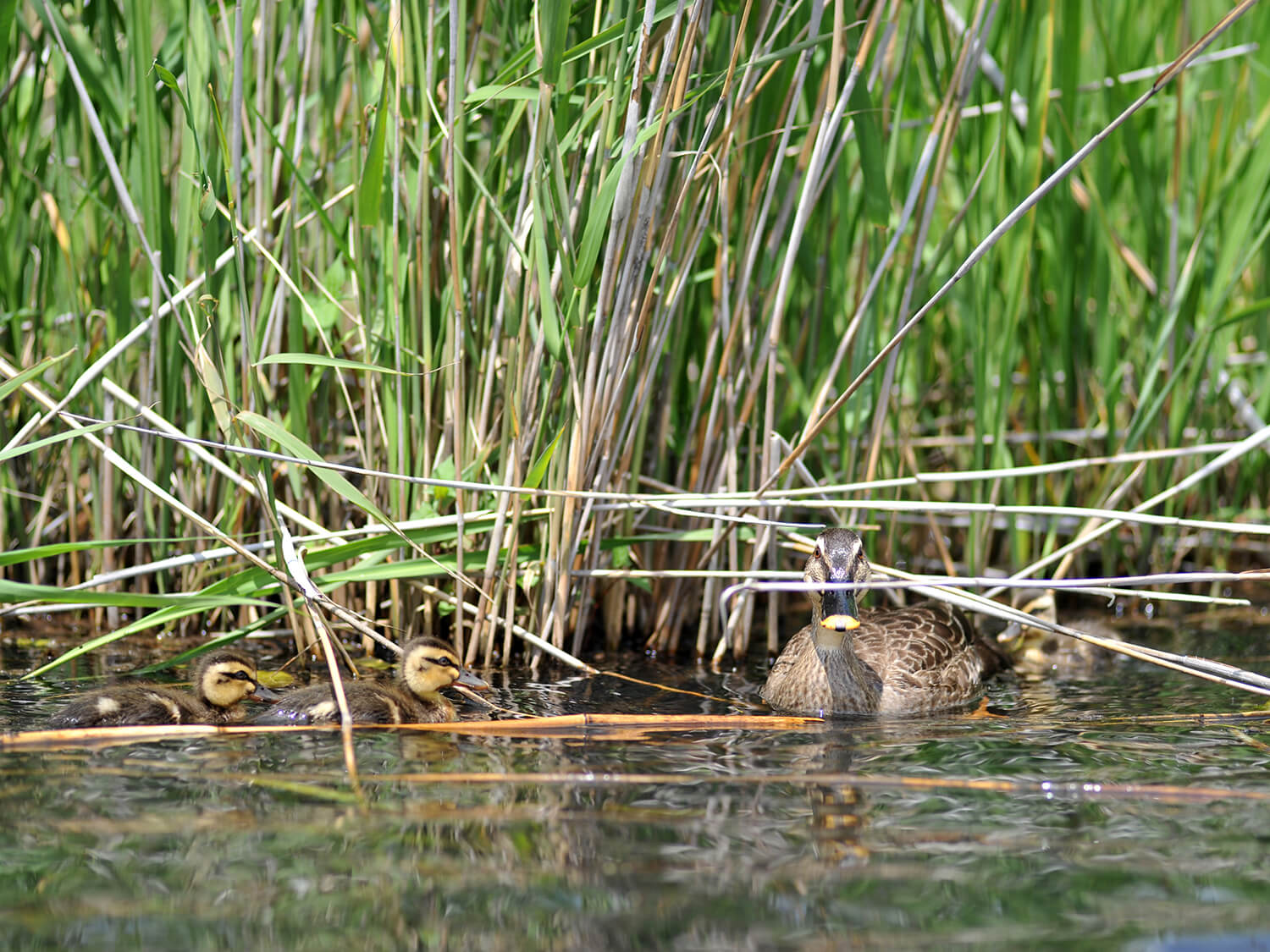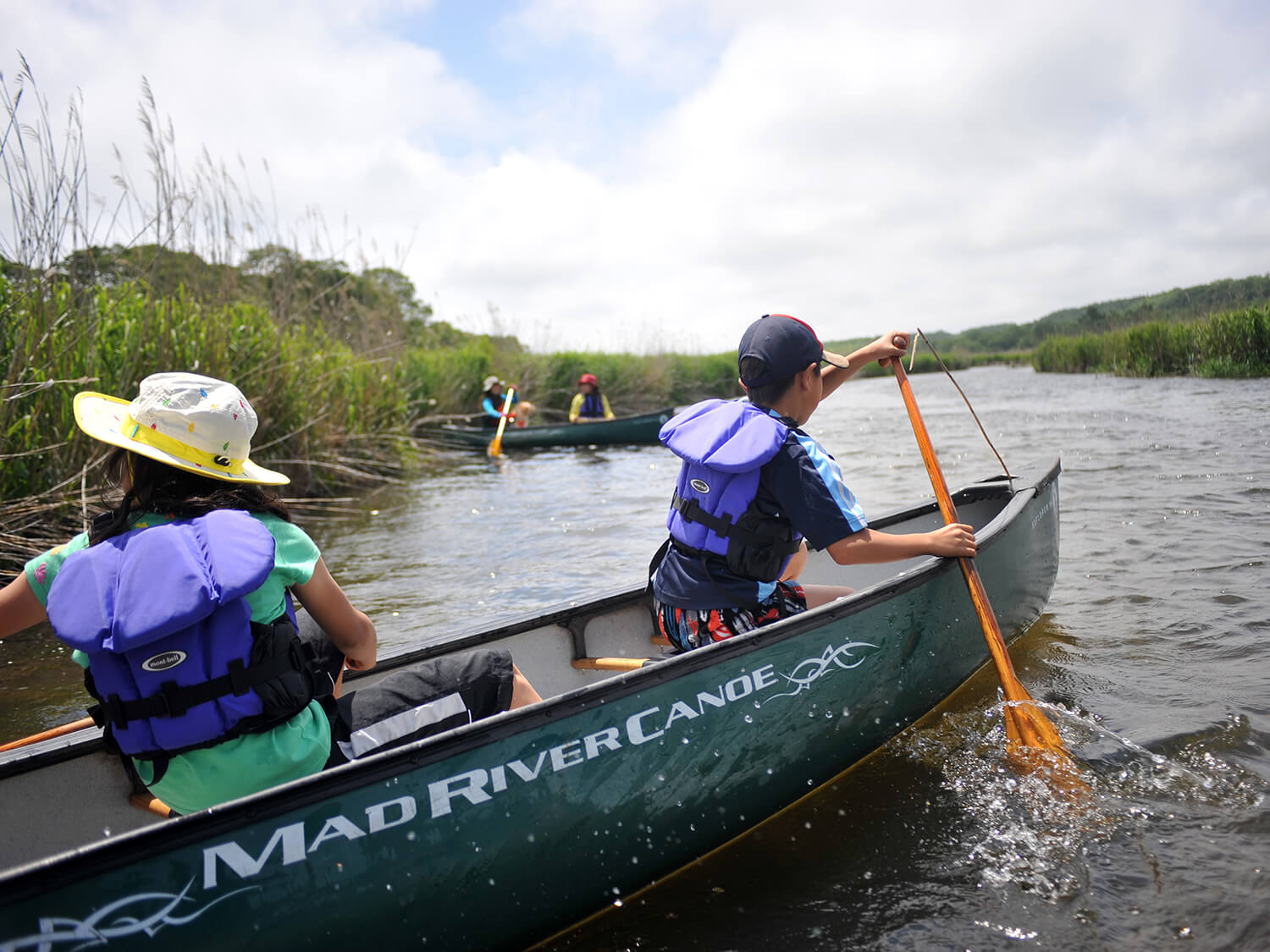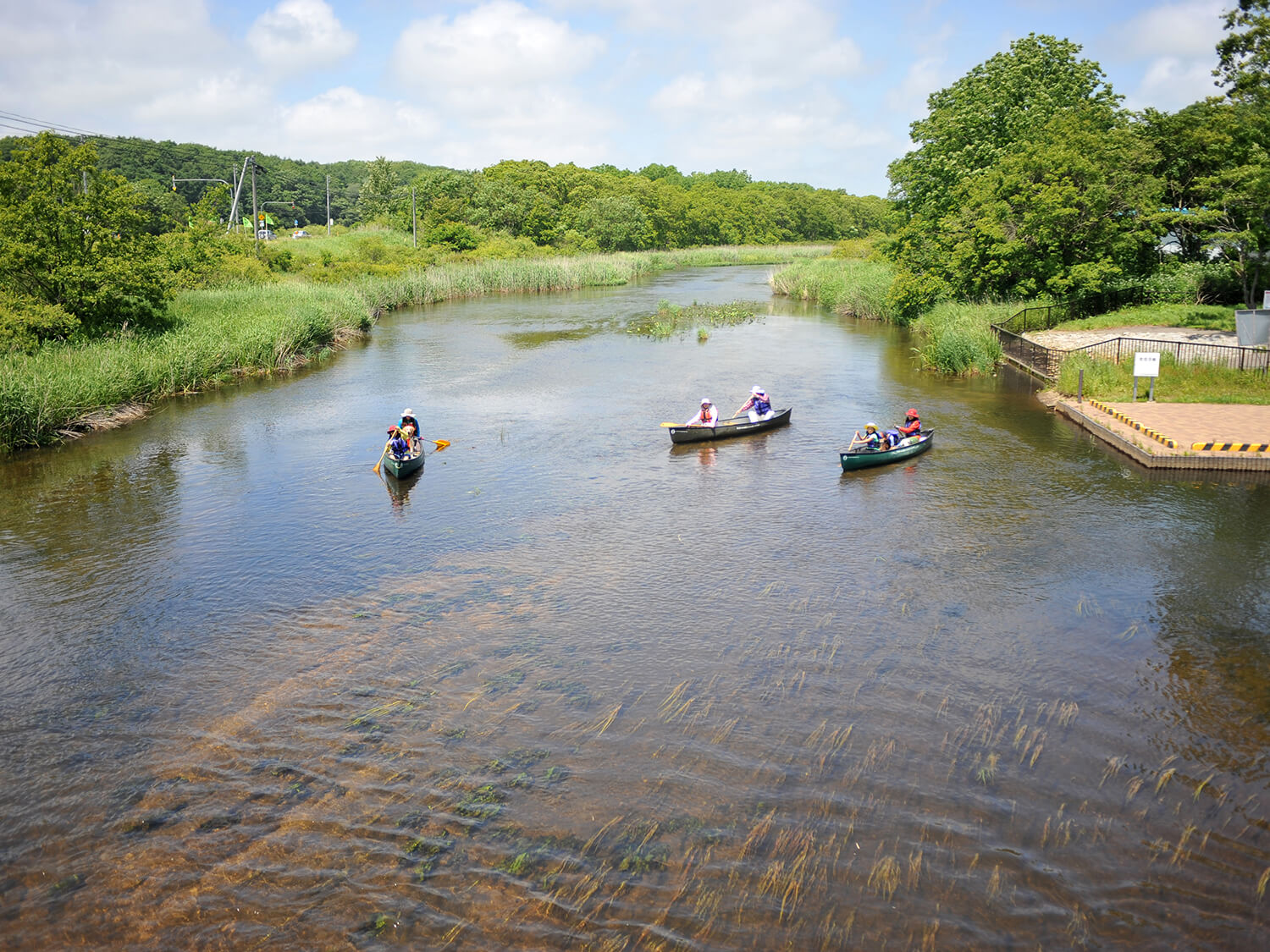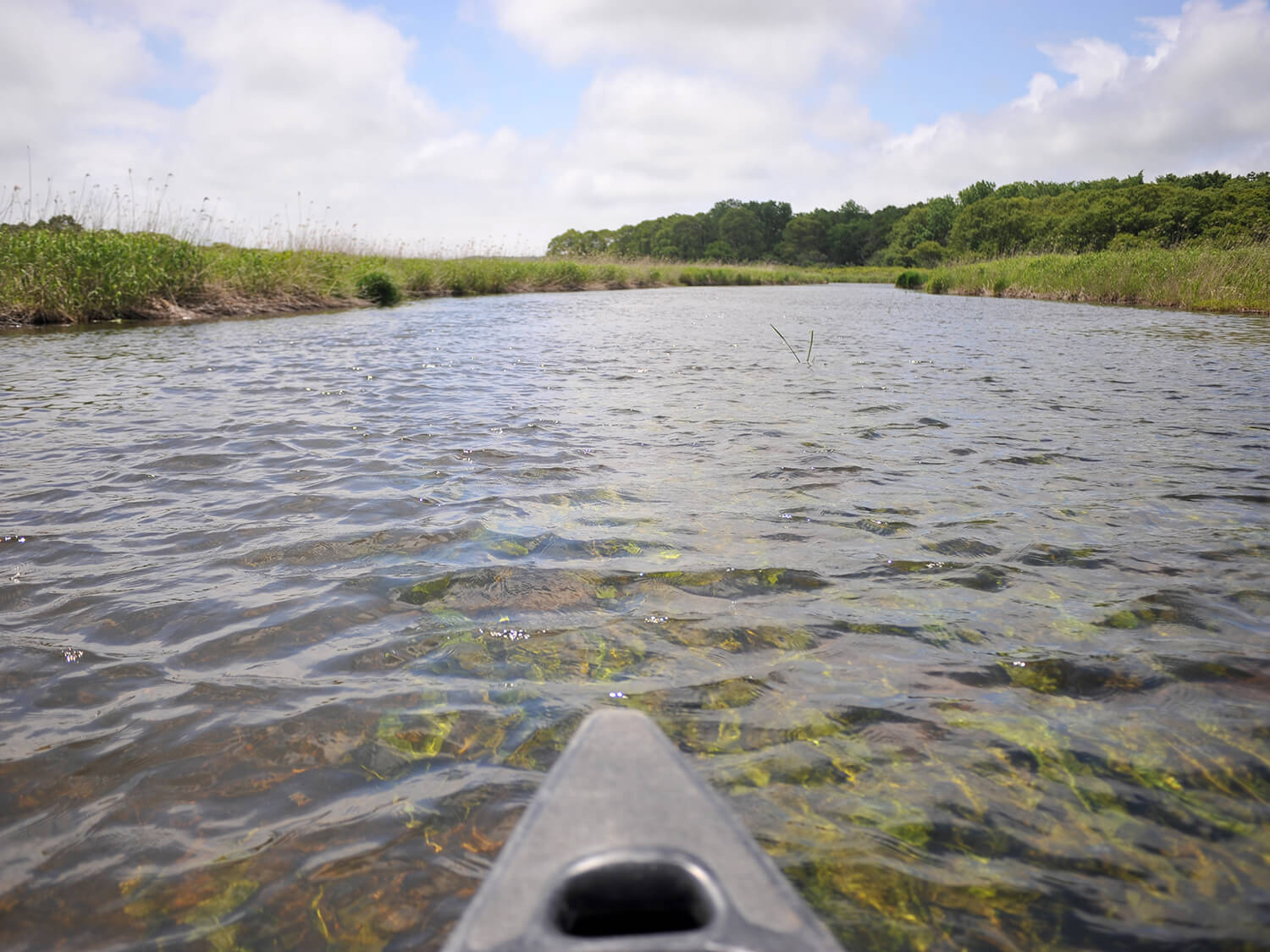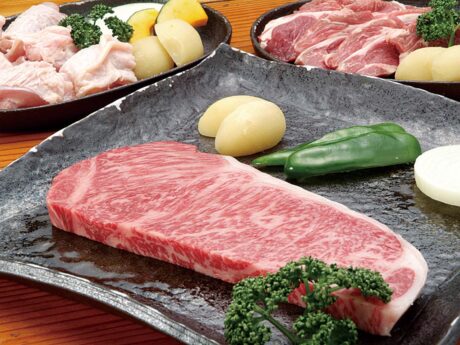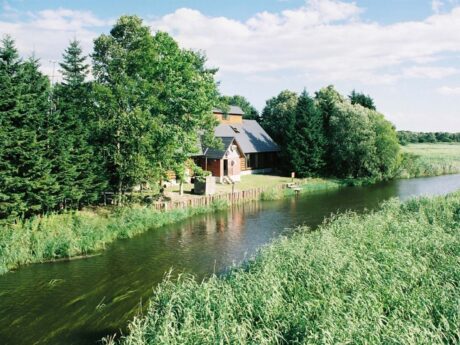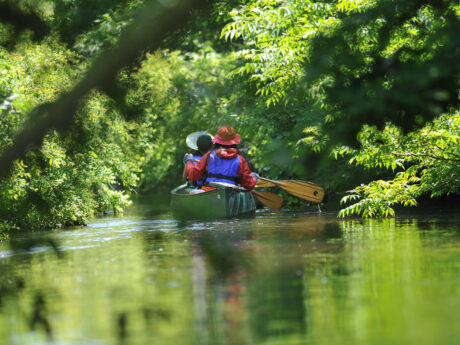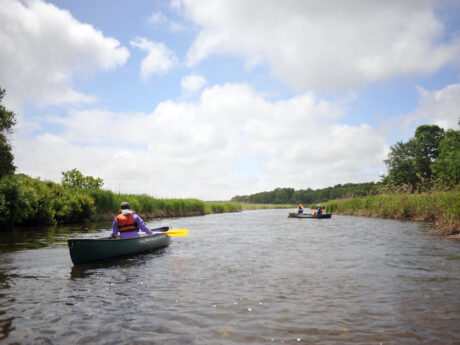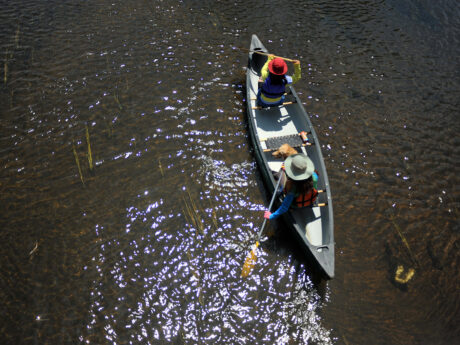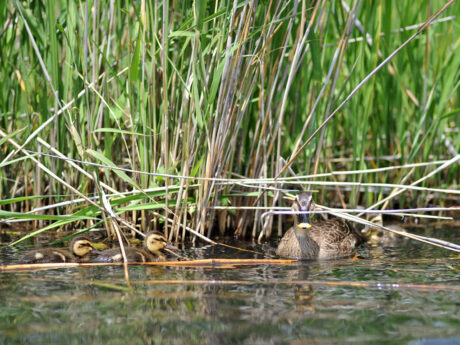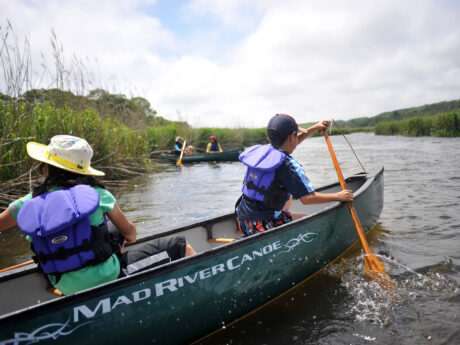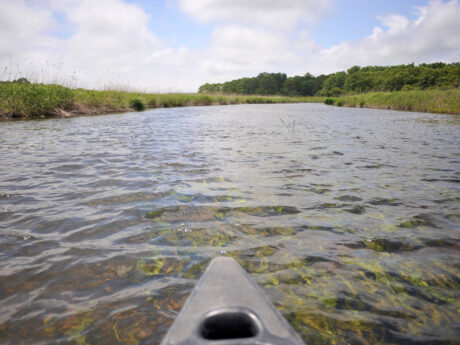 Dates of Operation
May - September
Requires a minimum
2 people +
Adult ¥6,000
Child ¥4,500
Preschooler ¥2,000
BOOK
After a moderate workout in the full course of canoeing on the Bibi River, you can indulge in brand-name wagyu beef at the popular local wagyu restaurant, Log House Bibi. This plan includes a meal ticket worth 1,500 yen! You can enjoy a meal within that price, or a higher priced meal by paying the difference.*
Canoe touring is a 4 km canoe ride touring the Chitose Bibi River down to the vicinity of Lake Utonai, one of the most popular bird sanctuaries in Japan. Enjoy two atmospheres in one; the first half of the tour is a leisurely descent, while the second half takes you through a jungle-like tunnel through a marsh forest. If you're lucky, you may even spot a cute duck family or swans!
Dates of Operation

May 1, 2023 to late September 2023
Starting Times

[1]9:00 a.m. [2]12:00 p.m. [3]3:00 p.m.
Meeting Place

No.2 Bibi-bashi bridge canoe port
Misawa, Tomakomai City, Hokkaido (across from Log House Bibi, a Japanese beef restaurant)Google Maps
Shuttle Services

Available (free of charge)
New Chitose Airport Hokkaido Tour Desk (Domestic arrival lobby 1F) ⇔ No.2 Bibi-bashi bridge canoe port
Course Distance

About 4kmCourse Map
Age Range

age 3+


*Participants under 18 y/o must be accompanied by a parent or guardian.
Price

| | |
| --- | --- |
| Adult(age 13+) | ¥6,000 |
| Child(age 6+) | ¥4,500 |
| Preschooler(age 3+) | ¥2,000 |

*The above rates include consumption tax.
*This plan includes life jacket rental, insurance, and a 1500 yen meal ticket for Log House Bibi (for adults and elementary school students only).
*No meal coupons are included for pre-school child.
*The difference is non-refundable even if the meal you choose is below 1,500 yen; if you spend more than 1,500 yen, please pay the excess amount.
Time Schedule

Example of a 9:00 a.m. start

8:50 a.m.

Meet at the No.2 Bibi-bashi bridge canoe port, reeception.

9:00 a.m.

Experience Lecture *Don't worry, our guides will teach you carefully…

9:10 a.m.

Let's get going! Once you get the hang of it, it's time to enjoy the scenery!

10:35 a.m.

Goal (near Lake Utonai)

10:40 a.m.

Return to the meeting place in the guide's car.

11:00 a.m.

Walk to Restaurant on your own (it is about 2 minutes).

11:05 a.m.

Enter, start of meal, and dismissal *Please enjoy the rest of the tour on your own afterwards.
What to Wear / Prepare

Wear clothes that are easy to move in and can get a little dirty.
Free raincoat rental available on rainy days.
Note

Canoeing will come first, followed by the restaurant (order of the schedule cannot be changed).
You will be on your own to Log House Bibi, a Japanese beef restaurant (approx. 2 min. walk)
Please safely keep the meal ticket (1,500 yen value) you will receive at the time of canoeing.
The tour may be canceled if the staff deems it dangerous due to weather or water conditions (rain or shine).
The guide will not be in the same canoe, but will accompany you in a staff boat (please contact us if you wish to have a guide on board).
Please remove all jewelry and watches (insurance does not cover them in case of damage or loss).
Safety is the guide's priority, but please be aware that this is a nature experience and you are ultimately responsible for your own safety.
You will not be sharing a canoe with other groups.
Minors must apply with the consent of a parent or guardian.
Payment

Payment for online booking is by credit card only.
Cancellation Policy

Cancellations received 2 days prior to the booking will incur no cancellation fee.
Cancellations received 1 day prior to the booking will incur a 50% cancellation fee.
Cancellations received on the day of the tour will incur a full 100% cancellation fee.

*No cancellation fee will be charged if the tour is cancelled due to bad weather conditions.
*Please contact us as soon as possible in case of cancellation. This is because our staff is preparing on site.
Please read our Privacy Policy before making a reservation.
If you agree with the details, please check the checkbox and proceed to the reservation screen.
*Minors making reservations must do so with the consent of a parent or guardian.
BOOK
(10 a.m. - 5 p.m.)