DELIVERY PLAN
Courier Plan
Skis and snowboards to be rented are delivered
to the hotel where you are staying
For those using Asahikawa and Obihiro Airports.
Rental skis & snowboards delivered to your hotel.
Rent skis and snowboards with ease and without having to carry them!
We deliver to your hotel by courier, so you can go straight to the slopes without having to go to the store to pick them up.
This plan is perfect for customers using Asahikawa and Obihiro Airports.
PICK UP POINTS
Why you should use it
No need to carry
Hotel delivery and return, so there is no need to travel with skis or snowboards. When you return your skis or snowboards, simply ship them back from the hotel!
Special prices
Rental prices include delivery charges! Not only is it definitely cheaper than buying, but is also less expensive than general rental rates.
Pick up smoothly
On the day of the rental, simply make your request after check-in.
Since they are prepared in advance, there is no waiting time to pick them up.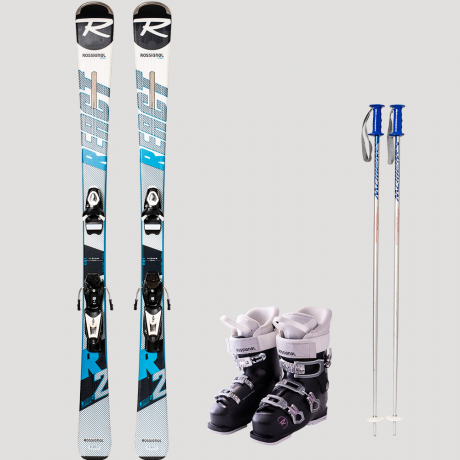 Carving Skis Set of 3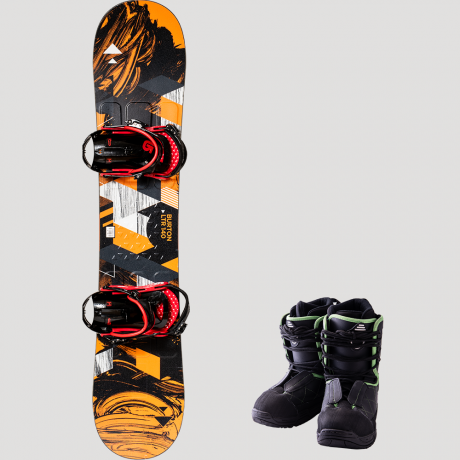 Snowboard Set of 2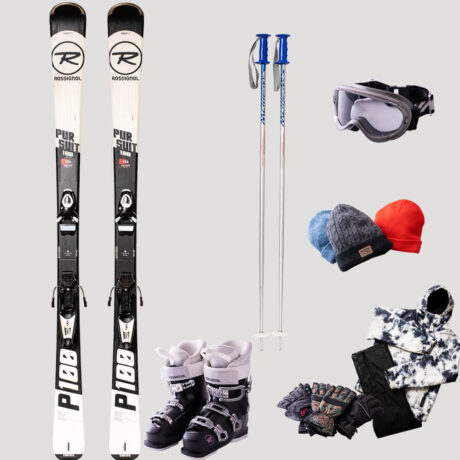 Carving Skis Full Set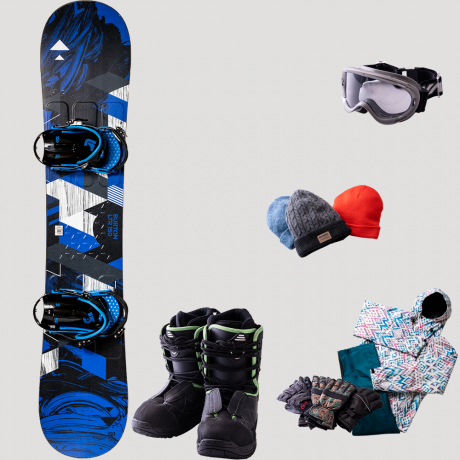 Snowboard Full Set
Rental Apply
With Ski Bus
PRICE
Great rental deals!
2 days
3 days
4 days
5 days
Carving Skis Sets of 3
Snowboard Set of 2
¥7,500
¥10,500
¥13,500
¥14,500
Carving Skis Full Set
Snowboard Full Set
¥14,000
¥17,000
¥20,000
¥22,000
HOW TO RENTAL
Easy to use
Apply Online
Please apply at least 7 days prior to the date of use.
Payment
Please pay by credit card, pre-payment at convenience stores, or bank transfer at the time of reservation.
Delivered to your hotel
Delivered in an all-in-one case to your hotel at least one day before the day of use.
Return
Please return the package from the hotel with the enclosed slip for cash on delivery.
ATTENTION
Please check before use
Due to the delivery service, boots cannot be exchanged locally.
We recommend that you choose boots 0.5cm to 1cm larger than your normal size and adjust them with socks, etc.
Ski bindings will match your registered boot size.
Please apply at least 7 days before the date of use.
If payment is not confirmed by 4 days prior to the date of use, the reservation will be canceled.
In case of theft or damage to rental items, we offer a property damage coverage (¥500/tax inclusive). If you wish to apply for this coverage, please apply at the time of reservation. You cannot apply for the coverage after you have already begun using.
Please contact the reservation center if you do not receive a confirmation email as it may mean reservation may not have been completed.
Cancellation policy differs from other plans.
4days before…No charge
3days – 1day before…50%
Appointed day…100%
Please be sure to read the User Guide as there are important notes about rentals.
Minors making reservations must do so with the consent of a parent or guardian.
Rental Apply
With Ski Bus